Shhhhh…;)
Business. Problems. Solved.™
800-993-0502
Happy Computing Tip #105
7 Fun Google Tricks
By Switch, the I.T. Support Robot
Sitting at your computer with nothing to do? Try googling these fun hacks!
Do an image search for "atari breakout", you'll be able to play the classic game! Click on the first search result.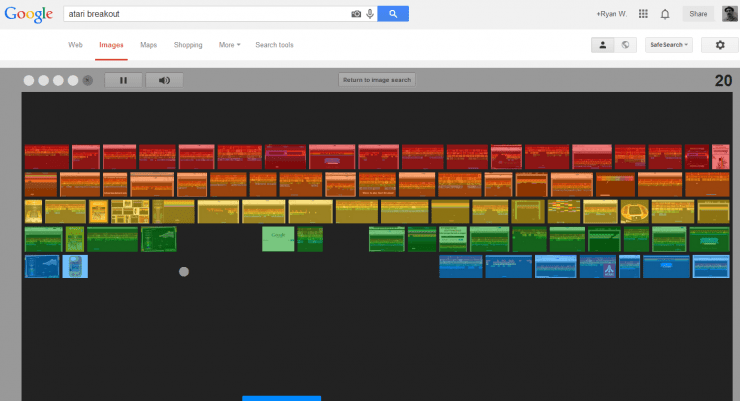 Google in 1998! Search "google in 1998".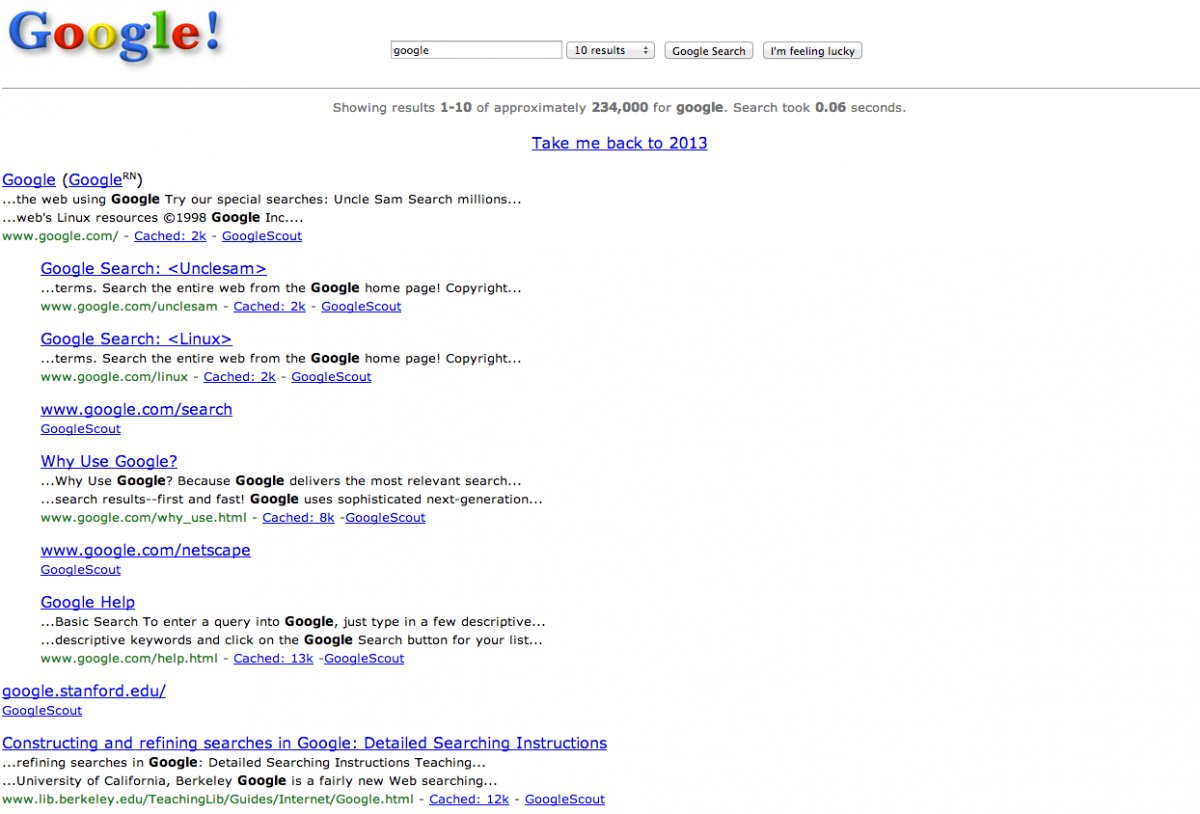 Do a barrel roll! Search "do a barrel roll".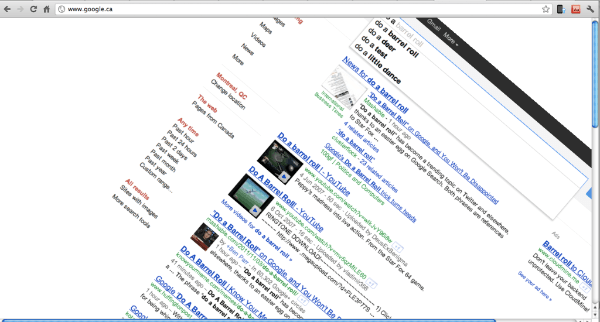 If you go to Legoland on Google maps, the pegman will turn into a legoman. If you go to the Kennedy Space Center, it will turn to an astronaut, and if you go to Area 51, it will turn into a U.F.O.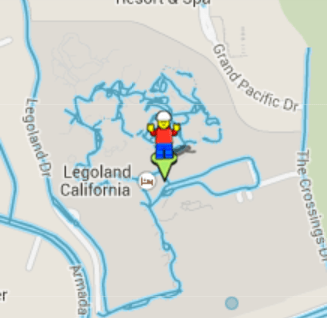 If you google search "anagram", Google will give you an anagram of anagram!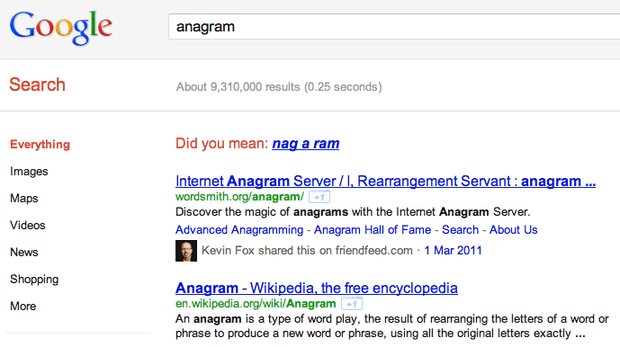 If you google search "zerg rush", you can play the game! Click as many yellow and red O's as possible before they destroy your entire screen! (Don't worry, it's only a game).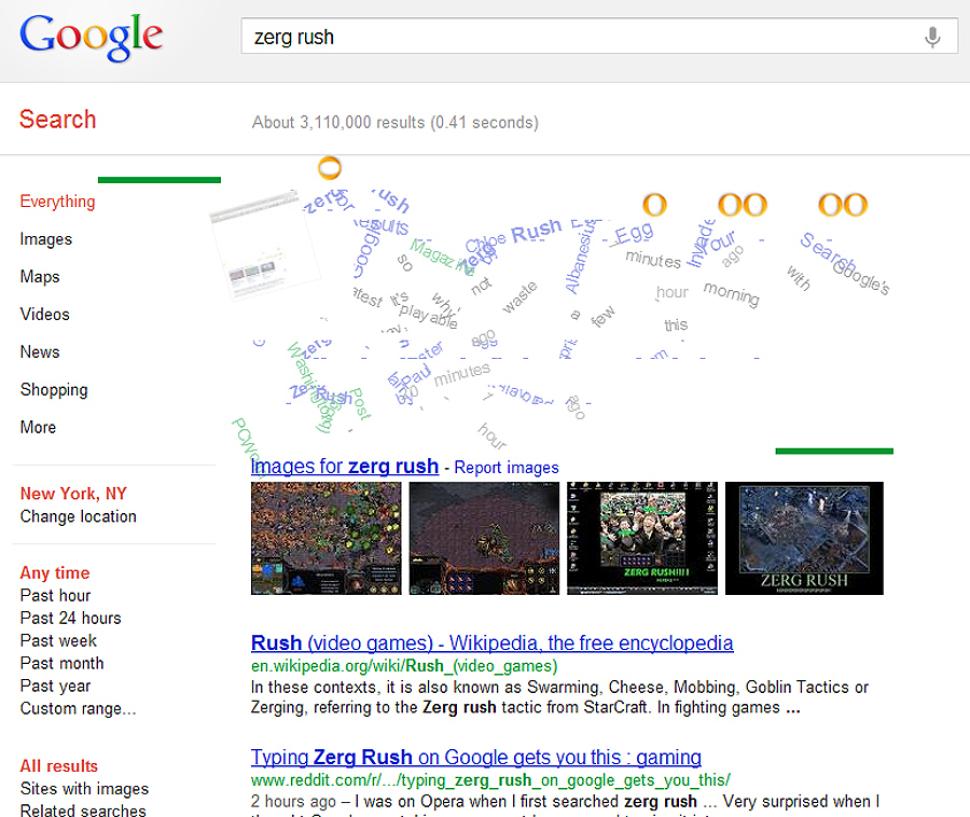 Google search "google gravity", click the first link and watch what happens!
We hope you've enjoyed these fun Google tricks. Now go out there and try it out! And while you're at it, don't forget to become part of the Switch family by following us on Facebook, Twitter, and Google+. You'll find tips, tricks, and more fun! Stay tuned for next week's email, but until then…
Happy Computing!!!