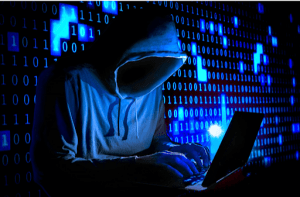 As more individuals rely on their mobile devices, cellular carriers are becoming prime targets for hackers and threat actors.
A security breach confirmed by T-Mobile reports that over 48 million current, former, and prospective users information has been leaked. T-Mobile says it closed the server vulnerability hackers used to access the files, but the leaked information is now for sale online.
According to the hackers, it includes first and last names, dates of births, Social Security numbers, driver's licenses and account PINs of millions of postpaid subscribers, prepaid customers, and "past or prospective" customers. The hackers also claim that the records of over 100 million current and former customers in the database include people who applied for T-Mobile service but never opened an account.
What can you do to stay safe
All active T-Mobile customers should change their passwords and account PINs immediately, and anyone who used the carrier in the past, or even applied for potential service, should review their general data security. Some suggestions include:
Update any accounts that use the same password as your T-Mobile account.
Enable two-factor authentication on every account you use.
Remove as much personally identifying information as possible from your accounts.
Look out for phishing attacks and other scams that target leaked email addresses, phone numbers, and social media accounts.
Monitor your bank accounts and payment methods for suspicious activity.
Implementing these steps will help mitigate the impact of the T-Mobile breach, and any data breach for that matter. Other smart data security decisions include turning on privacy settings in browsers, apps, and websites, using an adblocker on web browsers, enabling ransomware protection, and installing reliable anti-virus on your devices.
Safe Computing!!!